Losing a hairstyle's density and volume can take a heavy toll on self-confidence. We will restore it to you in no time!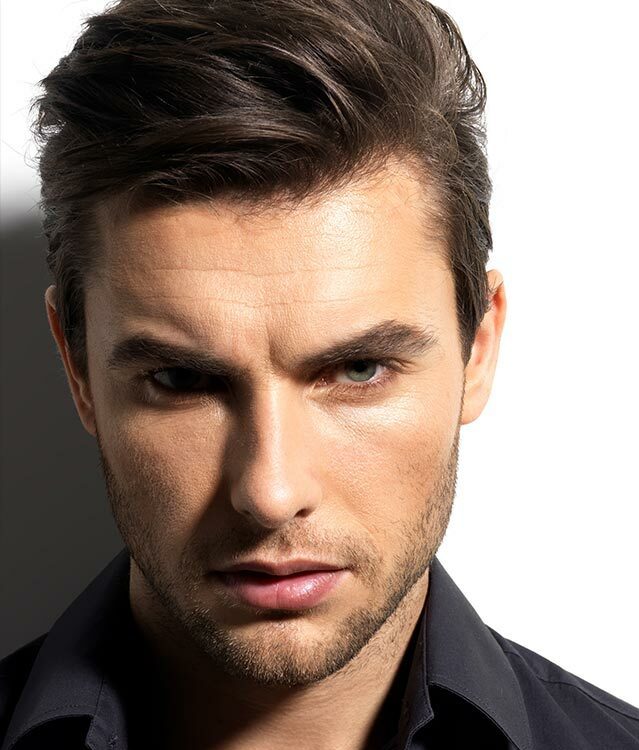 Non-surgical hair replacement
Losing all or part of your hair loss can lead to a loss of self-confidence and attractiveness. Various factors can be responsible for hair loss and thinning. Often, rare hair is genetically determined. In many cases, various diseases, stress, and even dietary deficiencies are also responsible for hair loss. Among men, however, the most common cause is androgenetic alopecia, i.e. hormone-related alopecia. Whatever the cause of your hair thinning is, hair systems will solve this problem. The method is completely non-invasive, so you have nothing to worry about. It's a natural-looking, perfectly camouflaging and comfortable way to enjoy your hair again. No pain, no discomfort and no recovery: you come to the hairdresser and come out changed!
Ready-made Hair2Go hair systems
The Hair2Go men's hair system is a solution that is the result of diligence, accuracy and following innovation. Thanks to the hard work of many specialists, we have created a ready-made solution that will suit practically everyone. Ready-made hair systems can be adjusted to the size of your head and the size of the area to be replenished. Thanks to this, you do not have to wait very long for the treatment date. We know, however, that no two cases are identical and sometimes you have to adjust an individual solution. Therefore, do not worry – we are here for you to find the perfect solution.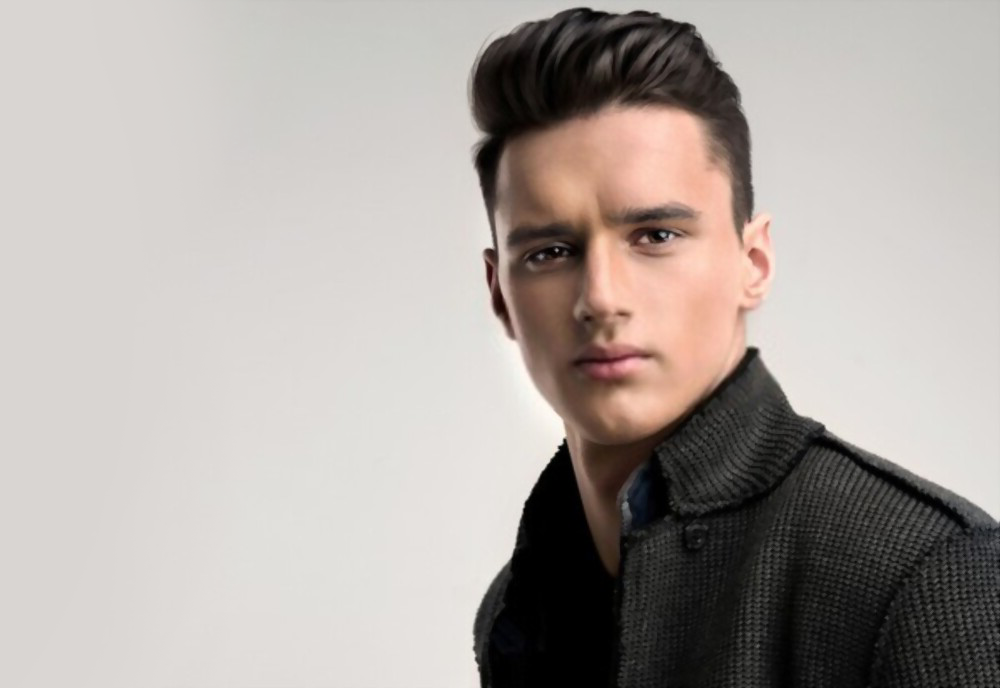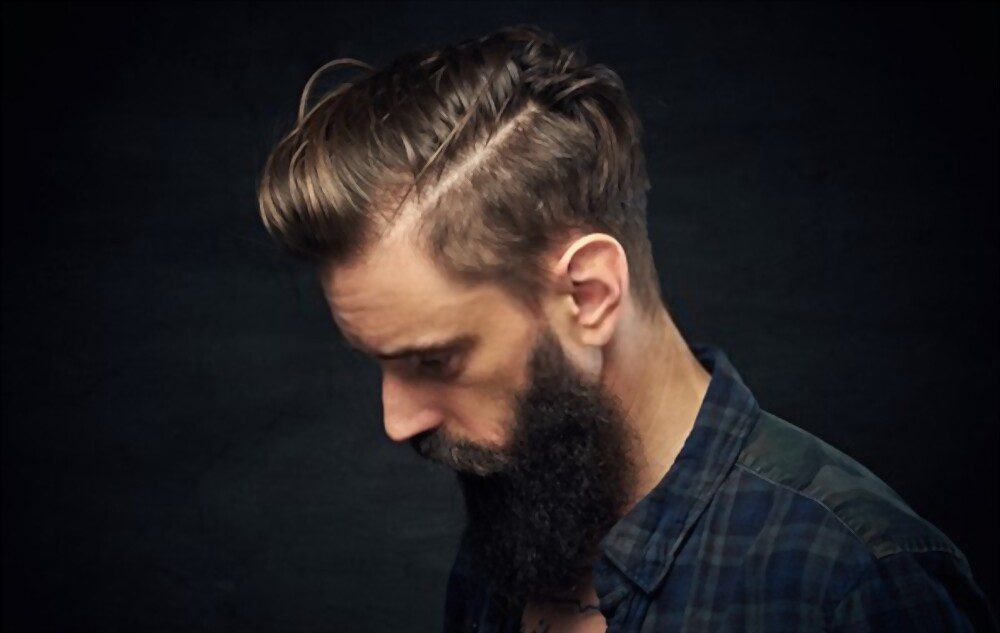 Hair systems individually designed
Although we mainly rely on ready-made hair systems that require only a slight adjustment, we are open to your needs. No two people, needs and problems are the same. That is why we are prepared for individual cooperation. If for some reason our ready-made system does not suit you fully, we will design and create an individual system for you. Thanks to this, both parties will be sure that the effect will be perfect! Write to us or call us and present your needs. Our specialists will choose a solution that you will undoubtedly be satisfied with.
Our cooperation does not have to end with fixing the hair system. After a while, the hair under the system as well as the natural hair on the sides will start to grow back. In this case, you will need to shave the hair under the system again and cut the hair on the sides. Don't worry: the effect will always be as expected. Our team consists of experienced specialists who know the problems with baldness and hair inside out. They already have many treatments for fixing the hair system, so you can put yourself in their hands without any worries! Haircut, reinstallation of the system along with cutting, as well as tips and tricks – you can count on us at any time and at any point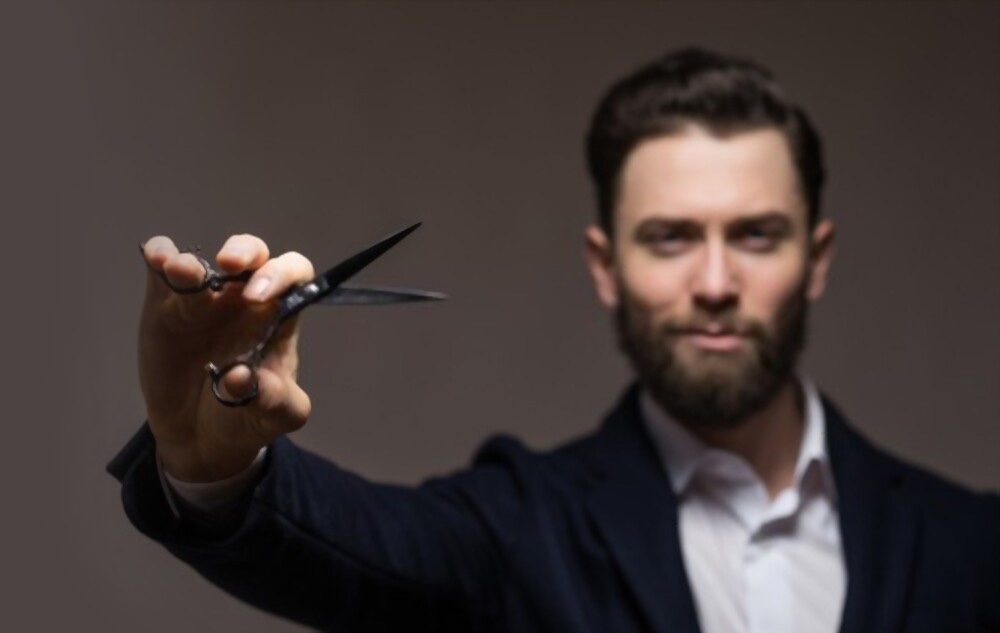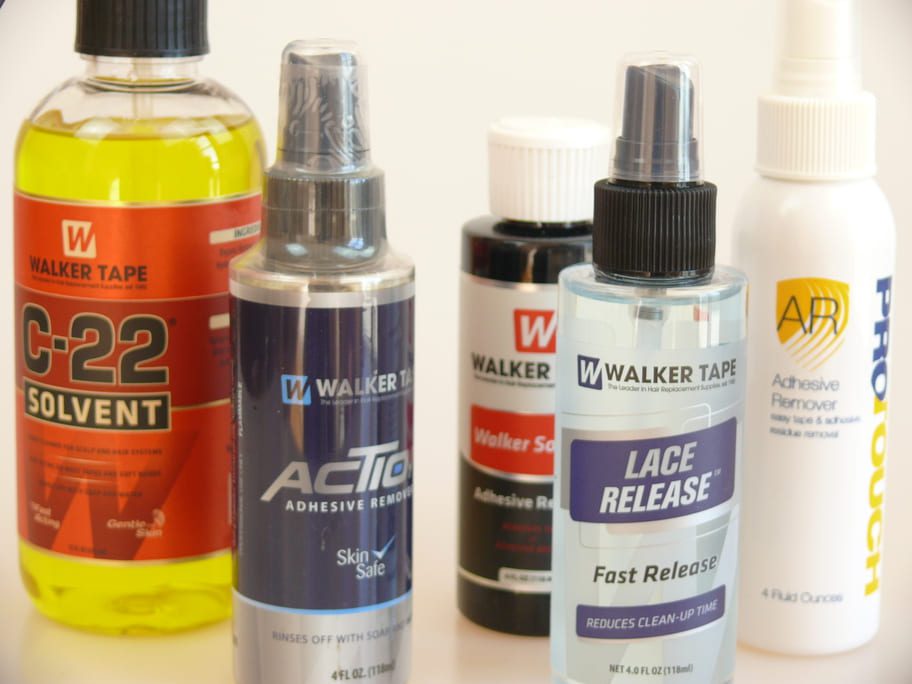 Cosmetics and accessories for the hair system
In our shop you can buy all the necessary cosmetics and accessories for new hair.